19 Jan

COME ON IN – THE WEATHER'S FINE IN CASHIERS!

It's been a really temperate winter so far here in the mountains of western North Carolina.  We've had one bout of below freezing weather, which is just incredible!  Since the winter's turning out to be so mild, it can be a great time to come up and look at Homes in Cashiers that are for sale!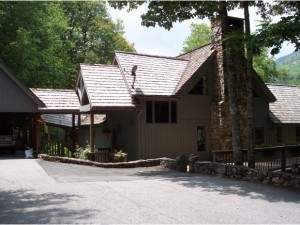 Ditto for Highlands, Sapphire, Glenville and Lake Toxaway.  If you're wondering if there are activities beyond looking for a mountain home, you've hit the jackpot!  In the Sapphire Valley area of the plateau, you and your family can enjoy skiing, snowboarding and tubing on one of the closest ski slopes for those of us who live in the southeast.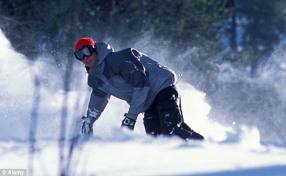 There are those die-hard restaurants that stay open for us locals during the winter months, so dining out can still be a pleasure!  The waterfalls are still magnificent and many days are still suitable for cool-weather hiking!  The mountain experience can be yours during the winter, spring, summer or fall.  Why wait any longer for your little corner of the western North Carolina mountains?  Pricing for homes and condos haven't been better in many years, and it is believed they won't be this great ever again.  Come on up —- the weather's fine!!!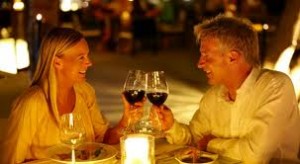 Let me know how I can help you in your search for a Cashiers home!  Call me today at McKee Properties!  828 399 1580