12 Jan

Merry Soellner VP & Incoming Pres.-HCBOR

At the December end of year meeting of the HCBOR (Highlands-Cashiers Board of Realtors), Merry Soellner was elected as the 2023 Vice President and incoming 2024 President for the HCBOR.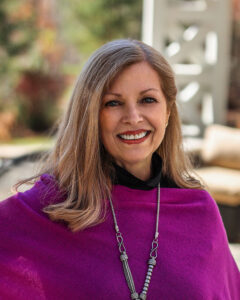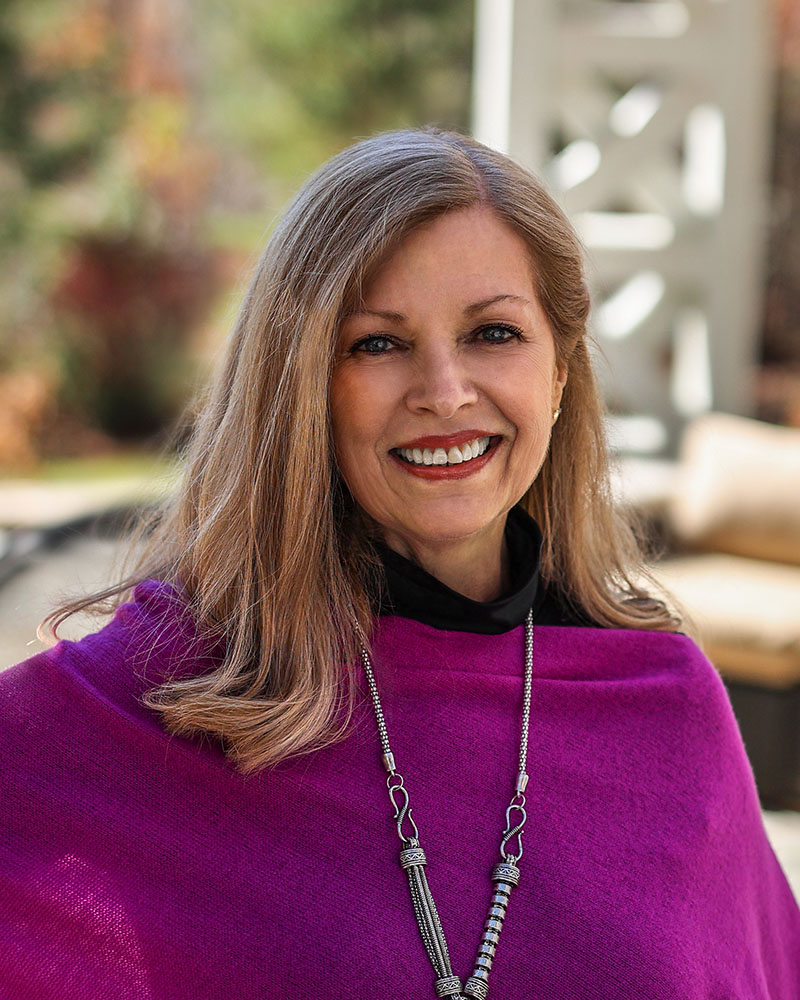 Tina Cone, President of the HCBOR, said to Merry: "You are truly a special person & will make a great President."
Merry has been working full-time as a NC Licensed Real Estate Broker in the Cashiers-Highlands-Lake Toxaway-Sapphire-Glenville area for 16 years and will continue serving this Greater Plateau area.  Her motto is PROVIDING PROFESSIONAL REAL ESTATE SERVICES WITH HONESTY AND INTEGRITY.  Merry is one of the main Brokers at the Cashiers Sotheby's Real Estate office in Cashiers, NC, directly on US HWY 64 (in front of the existing main Cashiers Fire Station).  Merry is a multi-million $ yearly volume Broker and has been for many years.  Her clients often end up being close friends.